Heroes of the Faith: Dietrich Bonhoeffer by Michael Van Dyke
Product Description
Heroes of the Faith: Dietrich Bonhoeffer by Michael Van Dyke
Born into a prominent German family, Dietrich Bonhoeffer died in a Nazi prison camp. The son of a physician, Bonhoeffer decided to follow his heart and went into theology. As social conditions worsened in Germany, he traveled abroad, but felt himself drawn back to his native land to resist Adolf Hitler's programs. Ultimately, after much mental struggle, Bonhoeffer became involved in a plan to eliminate Hitler. His resistance efforts led to his arrest by the dreaded Gestapo, and Bonhoeffer was hanged on April 9, 1945, just weeks before the end of the war in Europe.
Series: Heroes of the Faith
Paperback: 208 pages
Publisher: Barbour Publishing, Incorporated (June 1, 2001)
Language: English
ISBN-10: 1586601385
ISBN-13: 978-1586601386 / 9781586601386
Product Dimensions: 5.2 x 0.8 x 8 inches
Shipping Weight: 5.9 ounces
Michael Van Dyke is a professor at Michigan State University, and lives in Bath, Michigan. He has publised poetry, short stories, and articles. This is his first book for Barbour Publishing.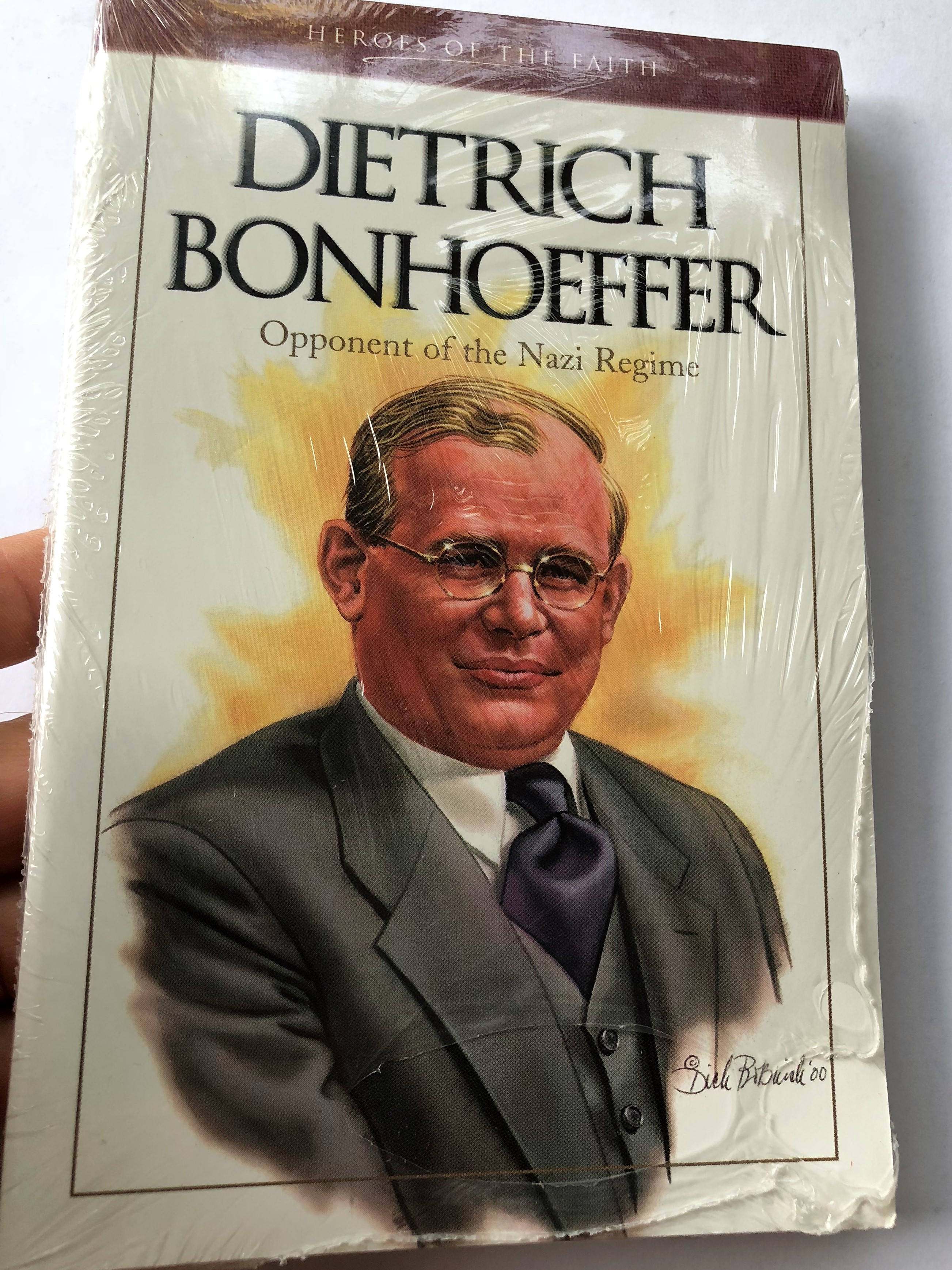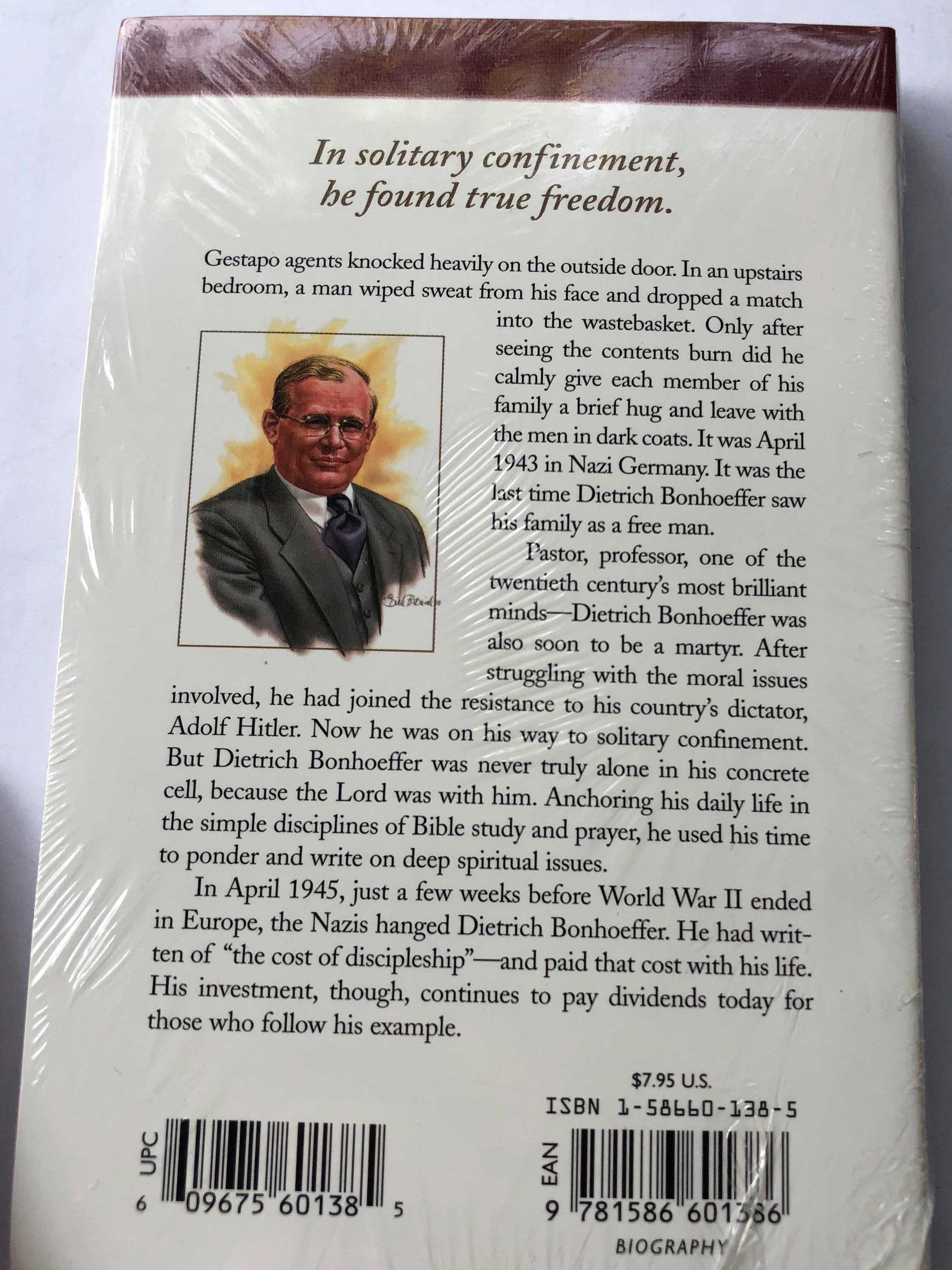 Product Reviews
This product hasn't received any reviews yet. Be the first to review this product!