Product Description
Moses a Man of Selfless Dedication (Great Lives from God's Word) by Charles R. Swindoll
If you want to be a man or woman God can use, learn from Moses. Whatever his skills or his failures, Moses' heart was one of selfless dedication--committed to doing God's will. Your heart will never be the same once you've come to know this great leader of Israel through these twenty-two insightful studies.
Series: Great Lives from God's Word
Paperback
Publisher: W Pub Group; Study guide edition (February 1, 1999)
Language: English
ISBN-10: 1579720978
ISBN-13: 978-1579720971 /

9781579720971



Product Dimensions: 5.8 x 0.8 x 8.8 inches
Shipping Weight: 6.4 ounces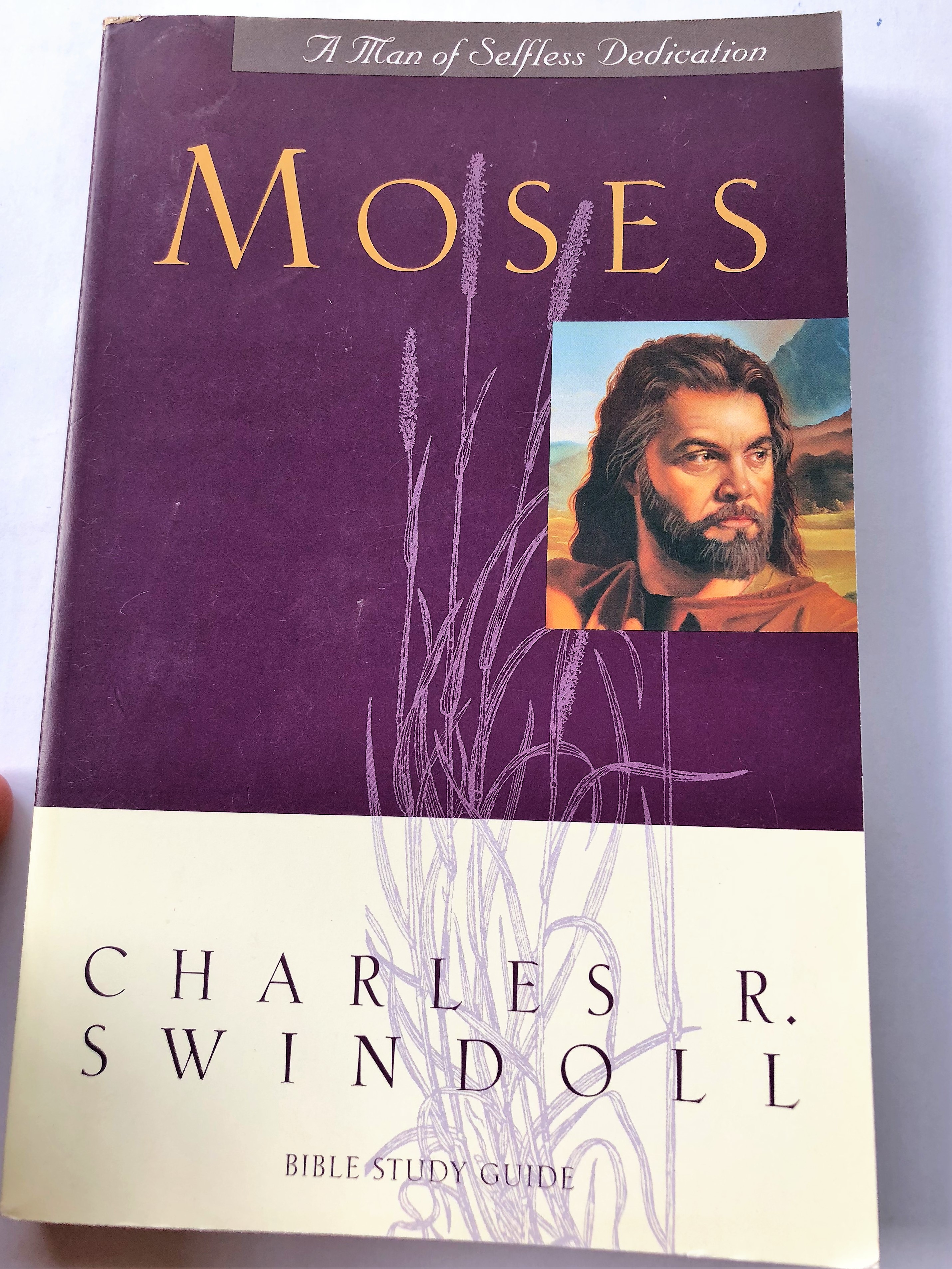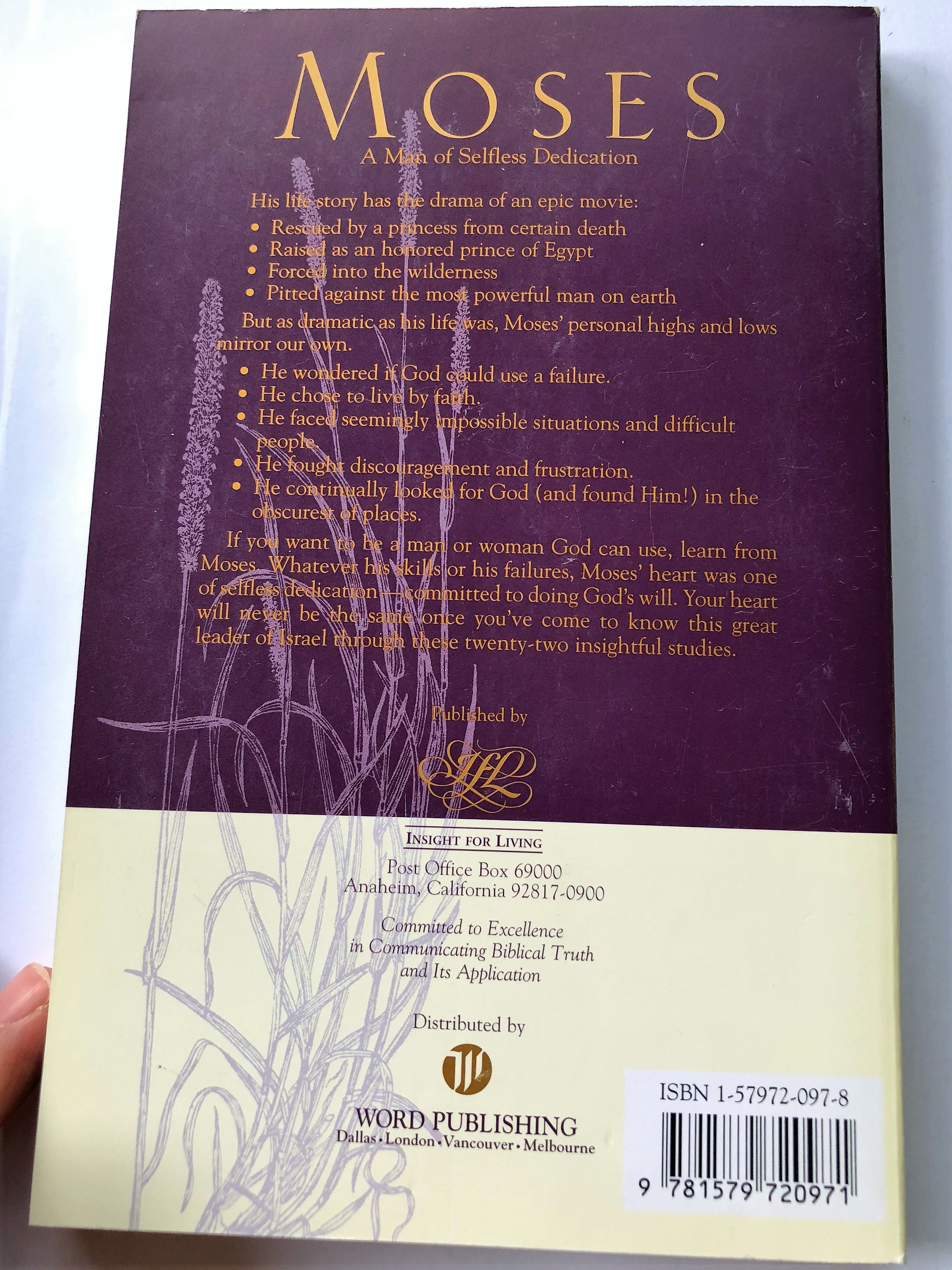 Product Reviews
This product hasn't received any reviews yet. Be the first to review this product!