The life of Martin Luther Published in 1883 by Wilhelm Wackernagel D.D. / Translated from German by Prof. C.W. Schaeffer, D.D. With 45 Illustrations! / Dr. Martin Luther Offered to The Lutheran Church in America
The life of Martin Luther Published in 1883 by Wilhelm Wackernagel D.D. / Translated from German by Prof. C.W. Schaeffer, D.D. With 45 Illustrations! / Dr. Martin Luther Offered to The Lutheran Church in America

Product Description
The life of Martin Luther Published in 1883 by Wilhelm Wackernagel D.D.
Translated from German by Prof. C.W. Schaeffer, D.D.
With 45 Illustrations!
Dr. Martin Luther
Offered to The Lutheran Church in America
Published by The Pilger Book Store, Reading, PA.
FOURTH EDITION 1897
Copyright, August Bendel, 1883
BOOK CONDITION: Used inside book is LIKE NEW!!! AS PICTURED!
Hardcover: 336 pages
Publisher: Published by the Pilger book store; Fourth Edition edition (1897)
Language: English
God's word and Luther's doctrine pure
Shall through eternity endure.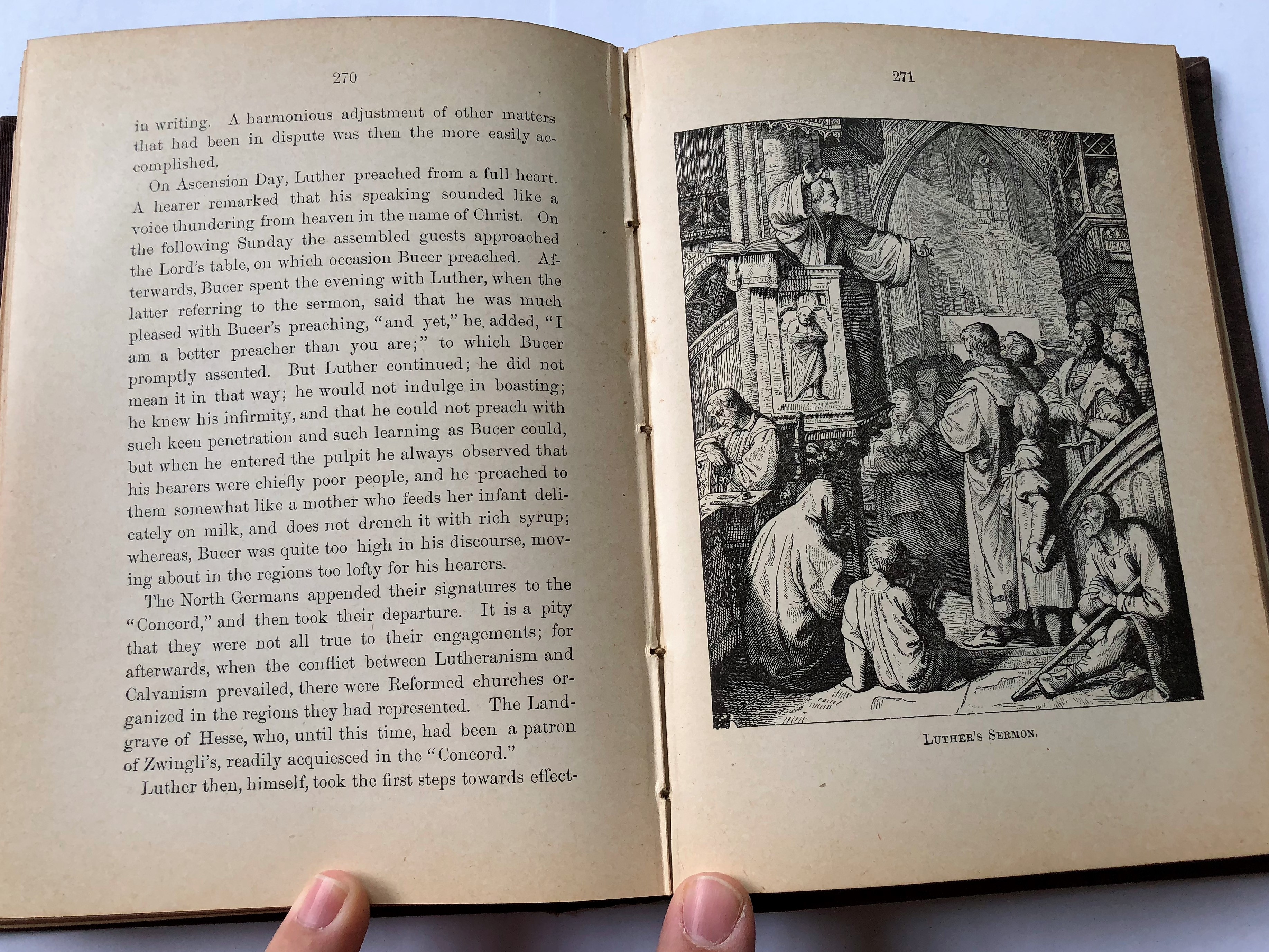 Product Reviews
This product hasn't received any reviews yet. Be the first to review this product!