Sándor Palace an illustrated guide by Sinkó Katalin / The Most Beautiful Spot on Buda side of Budapest
Sándor Palace an illustrated guide by Sinkó Katalin / The Most Beautiful Spot on Buda side of Budapest

Product Description
Sándor Palace
an illustrated guide
Authors: Julia Altmann, Beatrix Basics, Ferenc Batari, Ferenc David, Peter Farbaky, Eszter Kovacs, Eva Magyari, Bela Pazar, Ferenc Potzner, Katalin Sinko
Editor in Chief: Katalin Sinko
Sándor Palace, a private palace on Buda's most beautiful spot, which served as the home and office of Hungary's prime ministers from 1867 to 1944, has been rebuilt after more than fifty years in ruins. At present, it houses the president of the Hungarian Republic (Ferenc Mádl) and his office. Since its erection in 1806 Sándor Palace has always been the venue of aristocratic or political representation, of majestic events and tragedies. The book presents the history of the building, the history of the recontstruction with rich illlustration, photographs and quotations from great Hungarian writers.
Hardcover / Luxury Binding

2003 First English Edition

Publisher: Akademiai Kiado
Pages: 140
Size: B5 / 22 X 29 cm

ISBN: 9630580896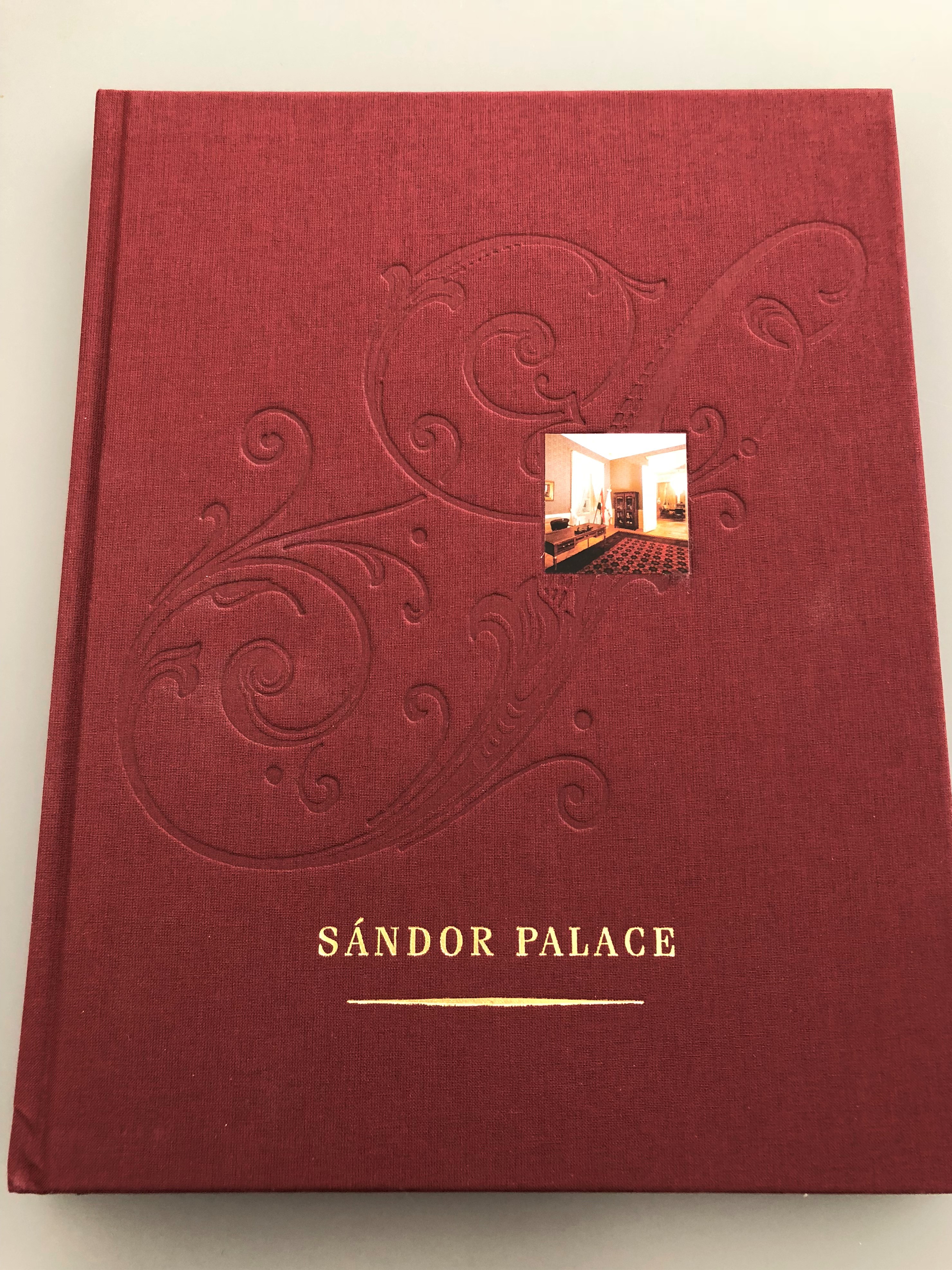 Product Reviews
This product hasn't received any reviews yet. Be the first to review this product!