101 Bible Stories in Pakistani Pashto Language / ١٠١ غوره کړې شوى قيصى
Product Description
101 Bible Stories in Pakistani Pashto Language / ١٠١ غوره کړې شوى قيصى

58 Old Testament and 43 New Testament Bible stories, told in simple language and in the same order as the Bible. There are Bible verses for parents and questions for children.
For children aged 8-12

In Biblical order

No illustrations

482 Pages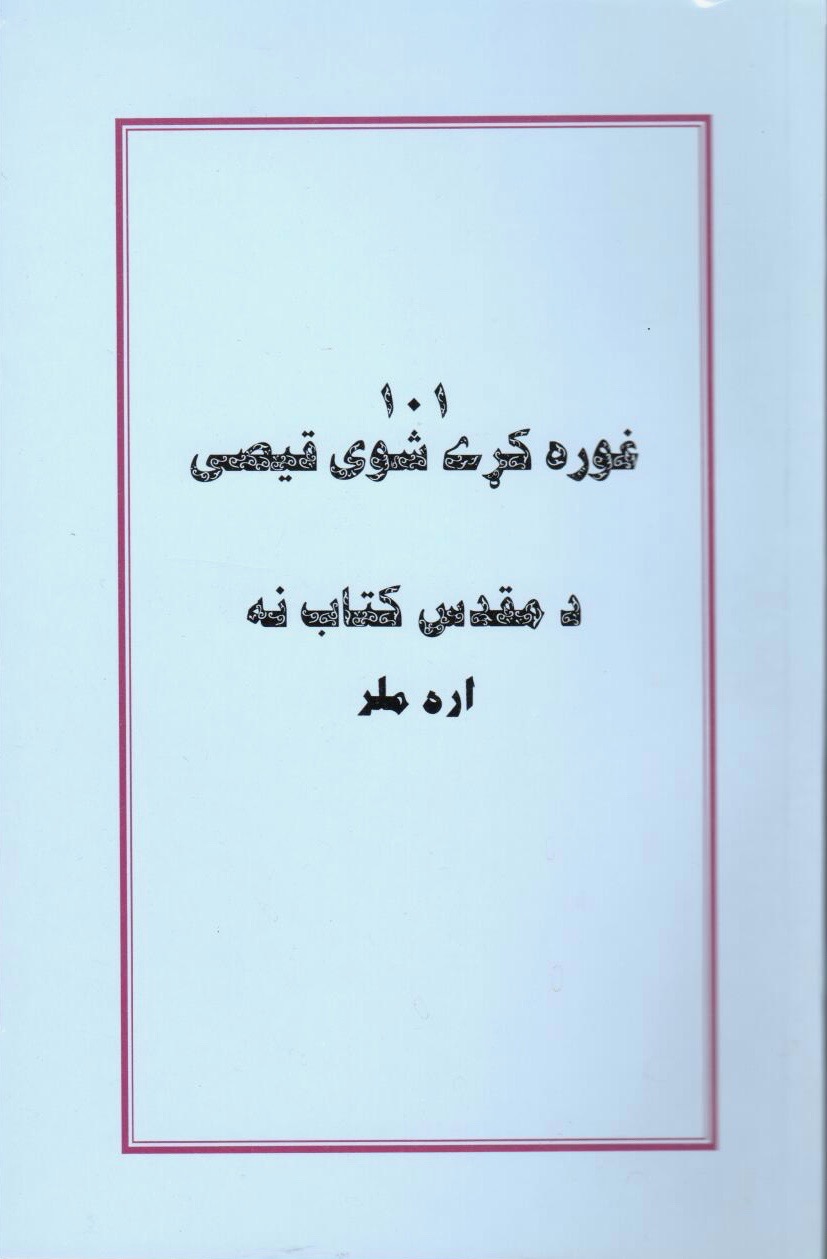 Product Reviews
This product hasn't received any reviews yet. Be the first to review this product!