A keresztény ifjuság könyve Az anyának vallásos intései gyermekeihez / Printed in 1880 / Iro: Flavigny grófnő / Francziából forditotta: Czirer-Cseh Stefánia / Hungarian Language Catholic Book for Young Christians /
A keresztény ifjuság könyve Az anyának vallásos intései gyermekeihez / Printed in 1880 / Iro: Flavigny grófnő / Francziából forditotta: Czirer-Cseh Stefánia / Hungarian Language Catholic Book for Young Christians /

Product Description
A keresztény ifjuság könyve Az anyának vallásos intései gyermekeihez / Iro: Flavigny grófnő / Francziából forditotta: Czirer-Cseh Stefánia / Hungarian Language Catholic Book for Young Christians
SPECIAL EDITION! LUXURY BINDING with GOLDEN EDGES!

Budapest, 1880.
272 Pages
Jovahagyatott a Pecsi, Toursi es Parisi egyhazi hatosagok altal.
Printed at Buschmann F.-nel

Mar gyerek koraban megtanita vala, hogy felje az Istent, es orizkedjek minden buntol.
Tobias k. I.10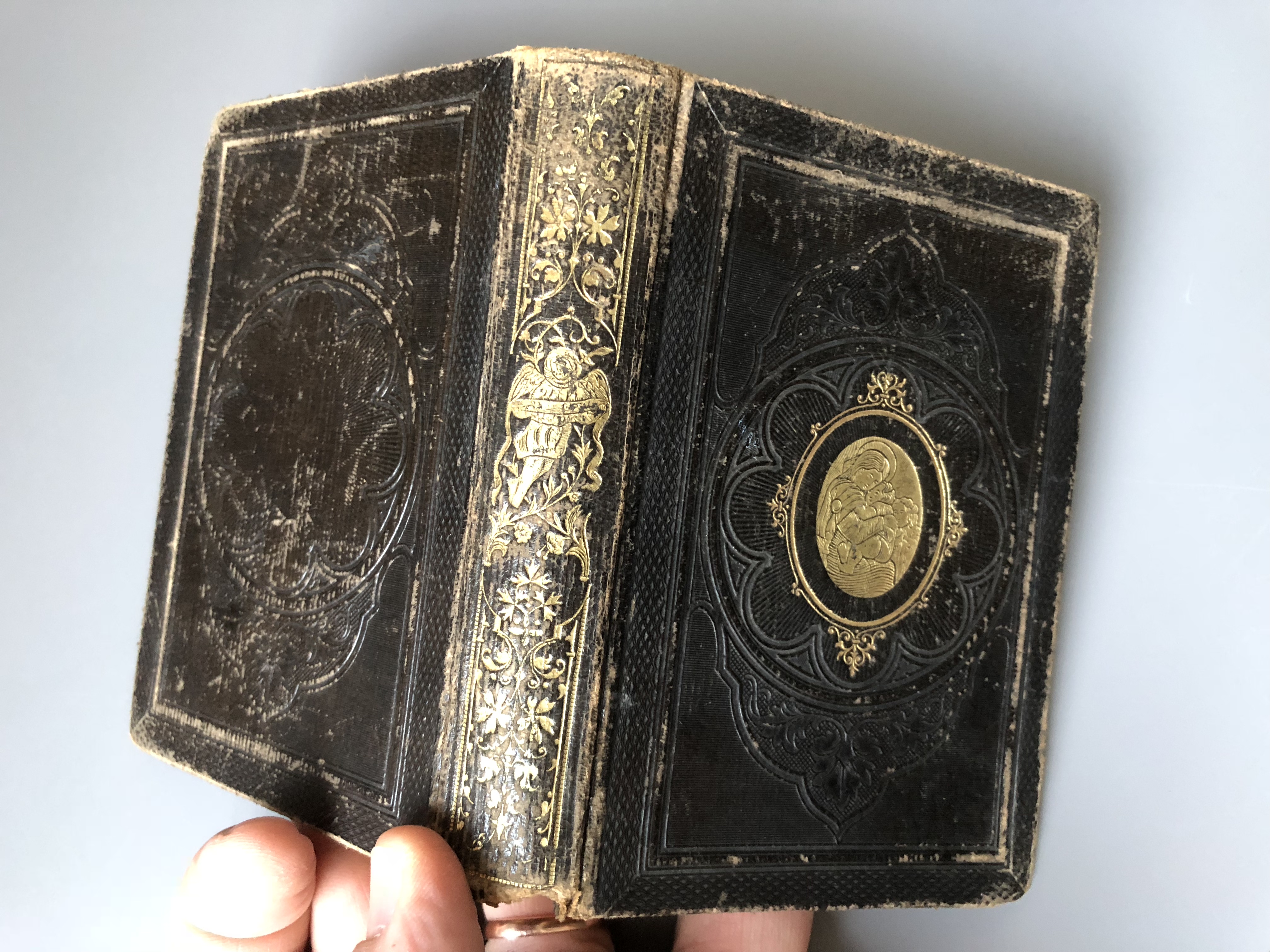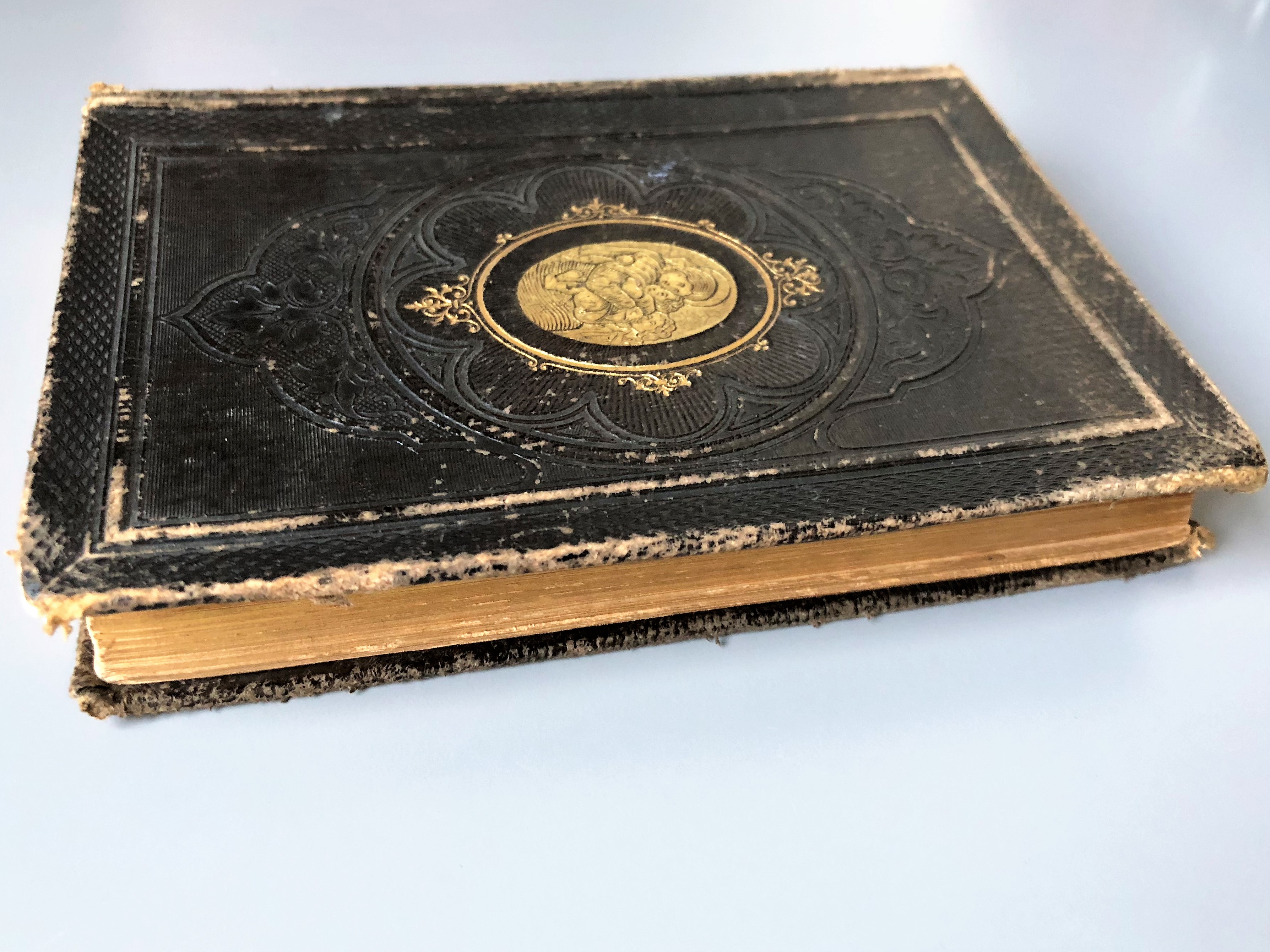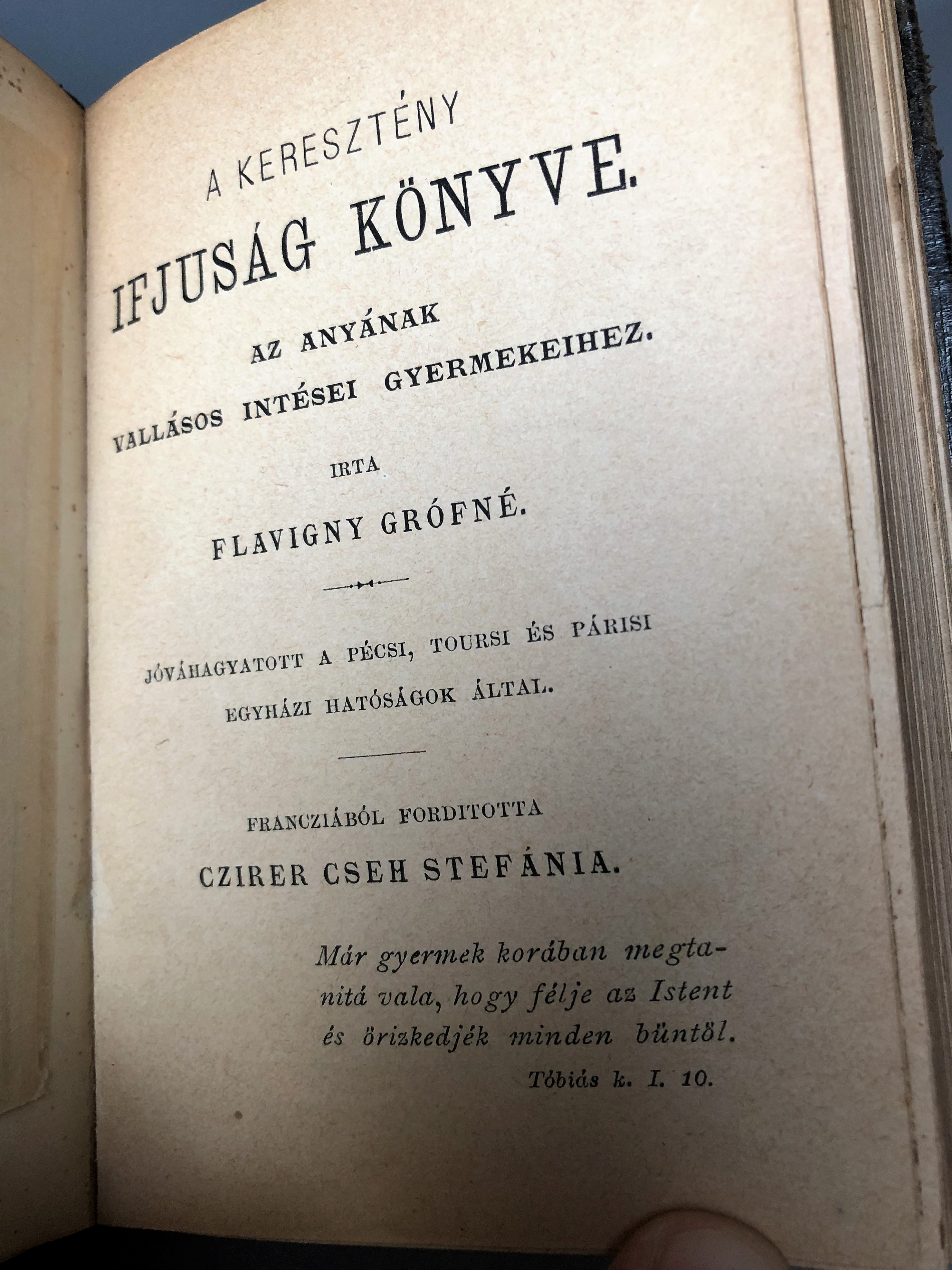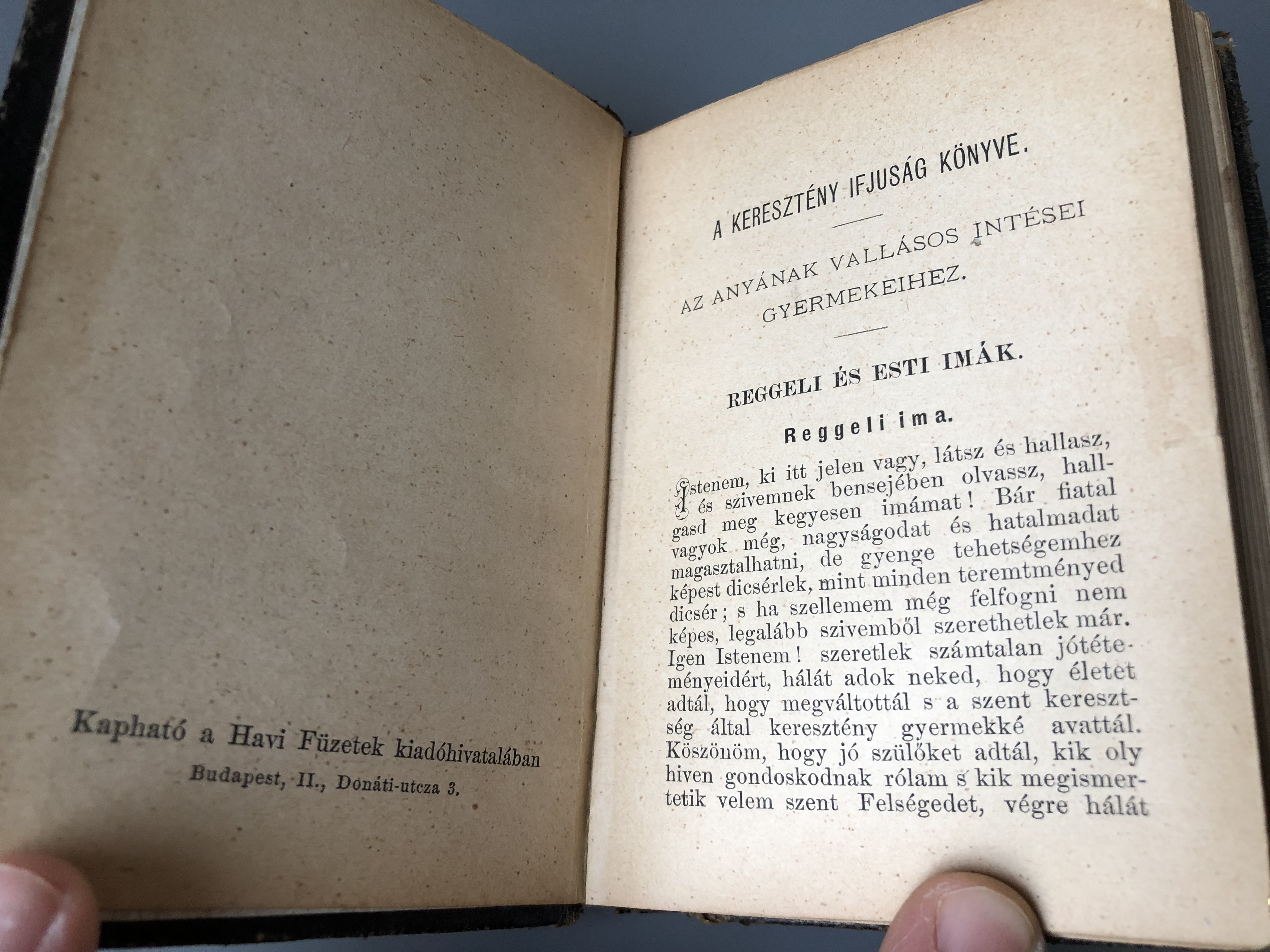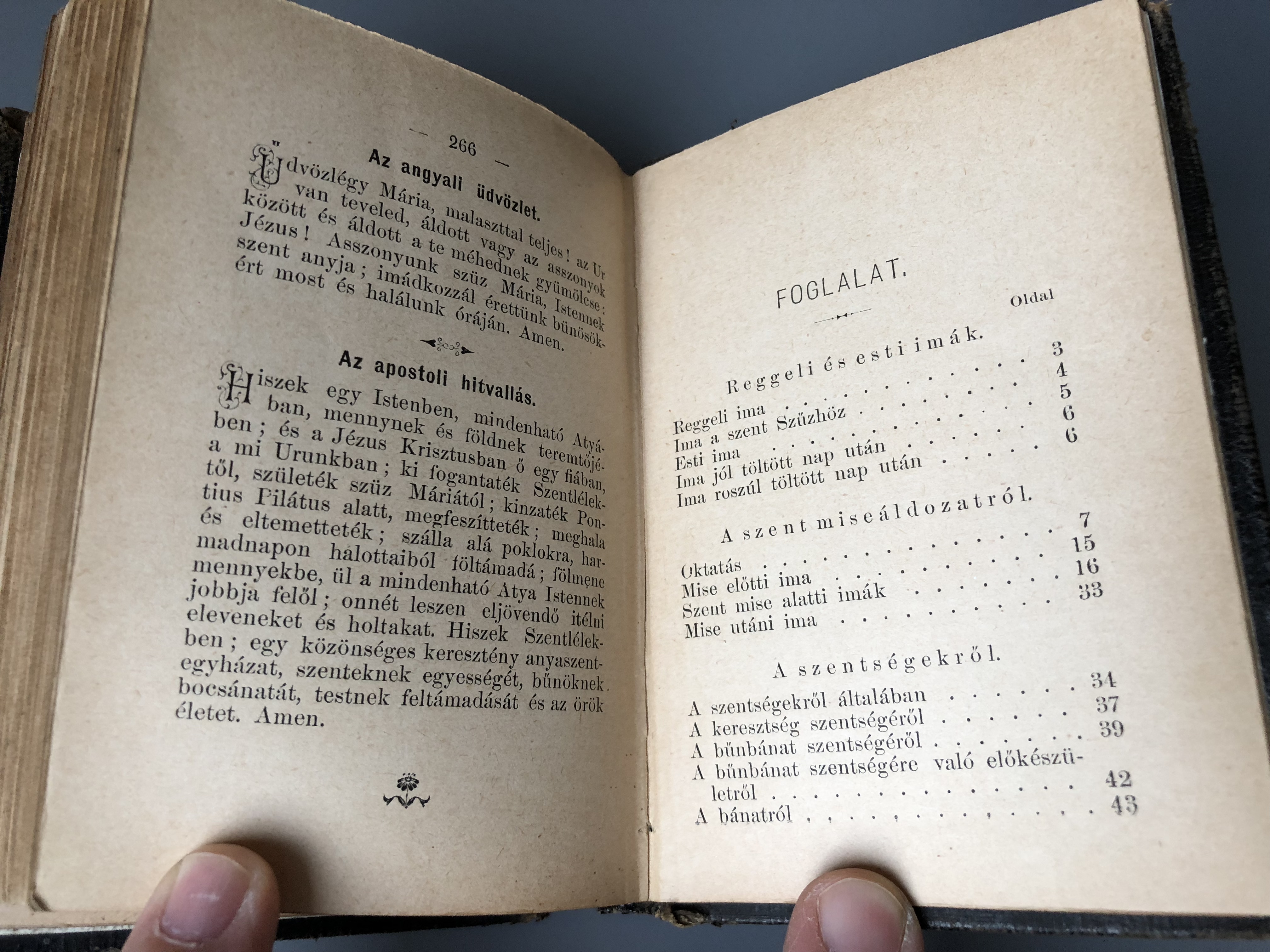 Product Reviews
This product hasn't received any reviews yet. Be the first to review this product!